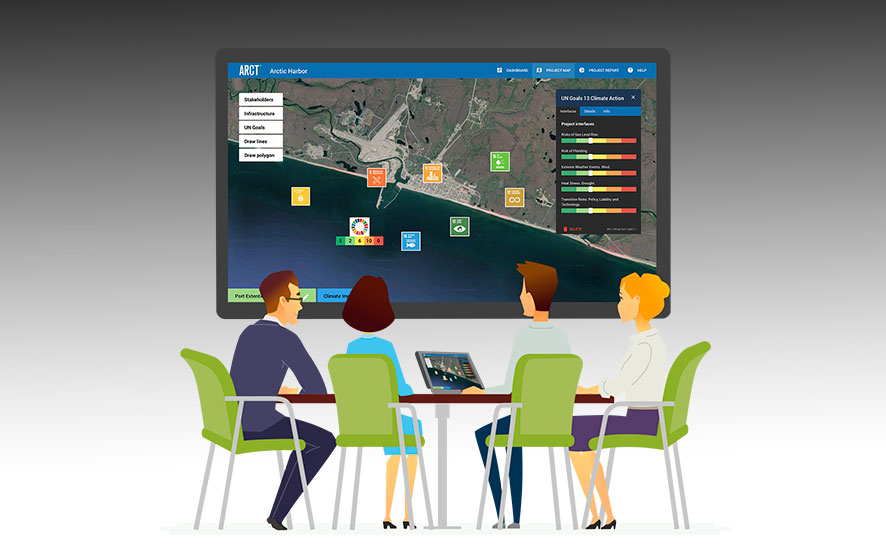 ARCT™ launching Sustainability workshops (UN SDG)
ARCT AS now offers an engaging and practical workshop in the UN sustainability goals. ARCT™ is a unique method and mapping tool for involving stakeholders at the intersection between society, the environment and business.
In collaboration with Senior Advisor Gunelie Winum, Arct now offers "Bærekraft Workshops" / Sustainability Workshops focusing on the UN Global Sustainable Development Goals (FNs bærekraftsmål).
The workshops is led by Arct AS's Founder, Principal and Project Manager Karin Berentsen in collaboration with Senior advisor Gunelie Winum
---
---