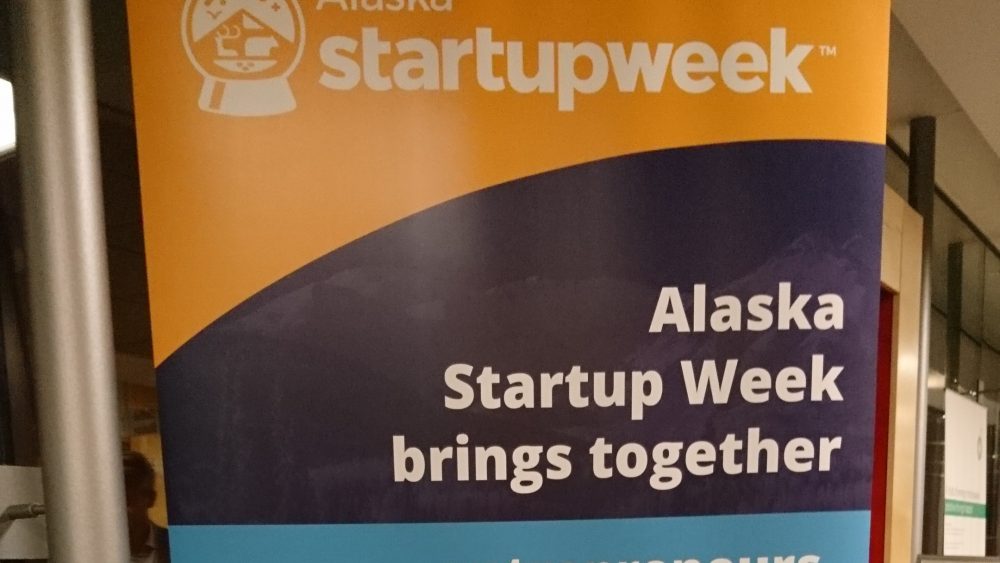 ARCT presents at Alaska Startupweek
| 18/11/2019 |
ARCT invited to speak at Alaska Startupweek in Anchorage, Alaska, and participating at the Resource Development Conference, the "RDC".
ARCT also took the time to set up meetings with our wider network in Alaska: ASRC (Arctic Slope Regional Corporation); UIC, the Village Corporation of Utqiaġvik, known as Barrow; the Wilderness Society and many more.
Thanks to the AlaskaNor project for sponsoring ARCT to San Francisco and to Anchorage, Alaska. And thanks to Lise Falskow, Norway's Honorary Consul to Alaska, for facilitating.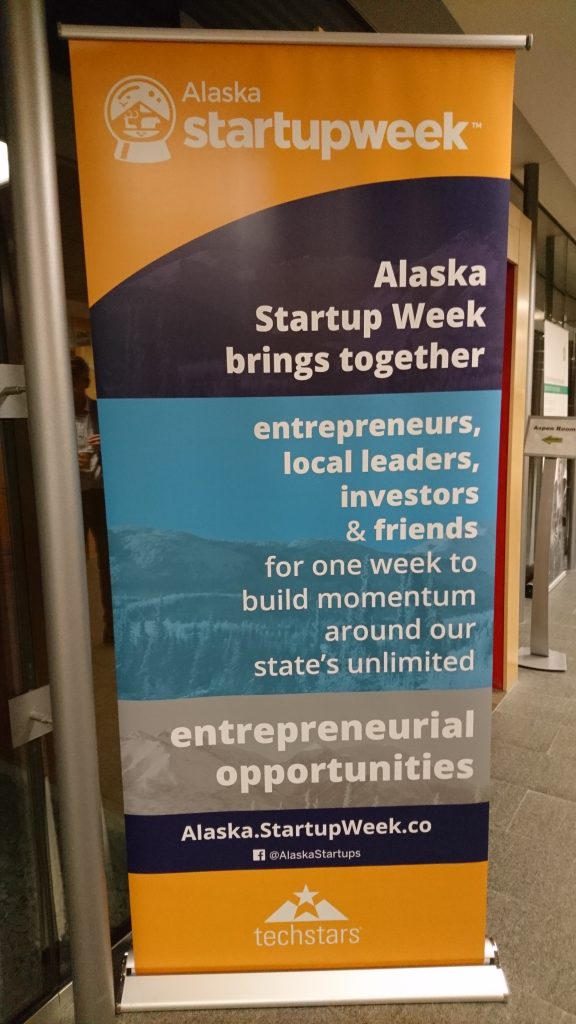 On Saturday, 18 November, a Norwegian delegation from the AlaskaNor team travelled to Anchorage, Alaska, with the purpose to cultivate new business and entrepreneurial collaboration.
Read more:
https://alaskanor.com/home/alaskanor-first-network-tour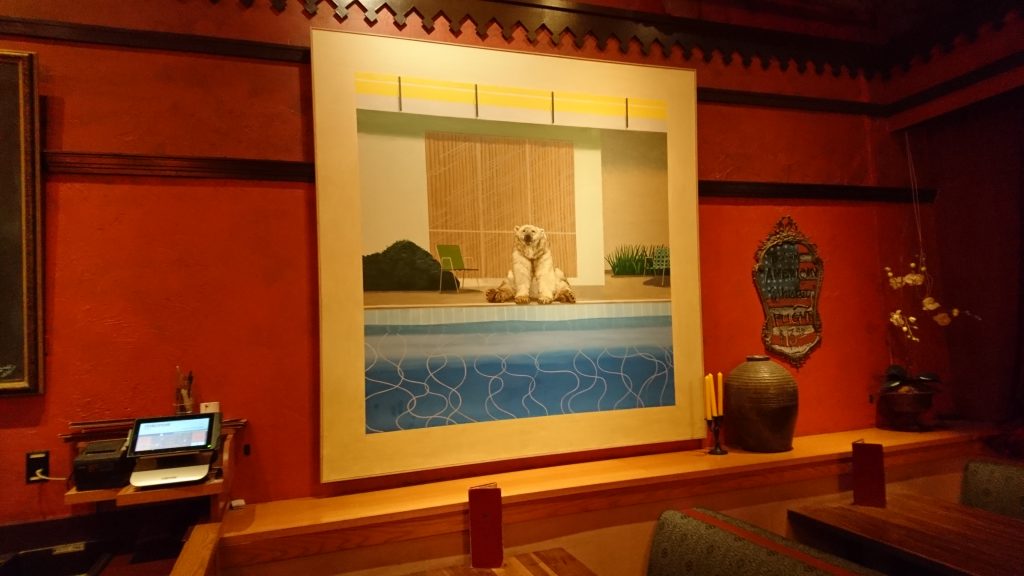 ---
---