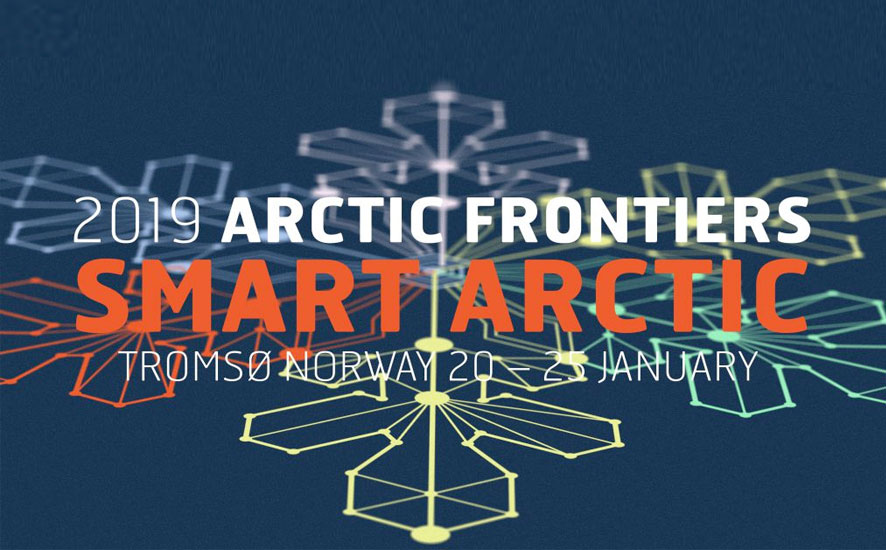 Hello Tromsø and 2019 Arctic Frontiers
"Smart Arctic" was the focus of this years Arctic Frontiers Conference. How solve hot challenges in a warming Arctic?
Thursday January 24th we engaged in several interesting conversations and meetings. And again we can underline the market need for a new method and way of doing Stakeholder Engagement.
"Society needs methods for Stakeholder Engagement".
– Rasmus Gjedsø Bertelsen, lead on a H2020 Proposal where ARCT is invited.
---
---